Score 7+ bands with the result-oriented approach!
There's no shortcut to success,
but there's undoubtedly a smart-cut!
We have the IELTS training program designed for you specially!
We deliver more than you expect!
Our team comprises highly experienced instructors who center their focus on refining your communication skills.
Attain language proficiency; vocabulary & pronunciation
Enhance Grammatical range & accuracy
Learn different tricks and techniques to outshine other candidates in the row and get your desired band score in your first go!
Develop exam strategies
Understand IELTS format  
Get mock test discussions for improvisation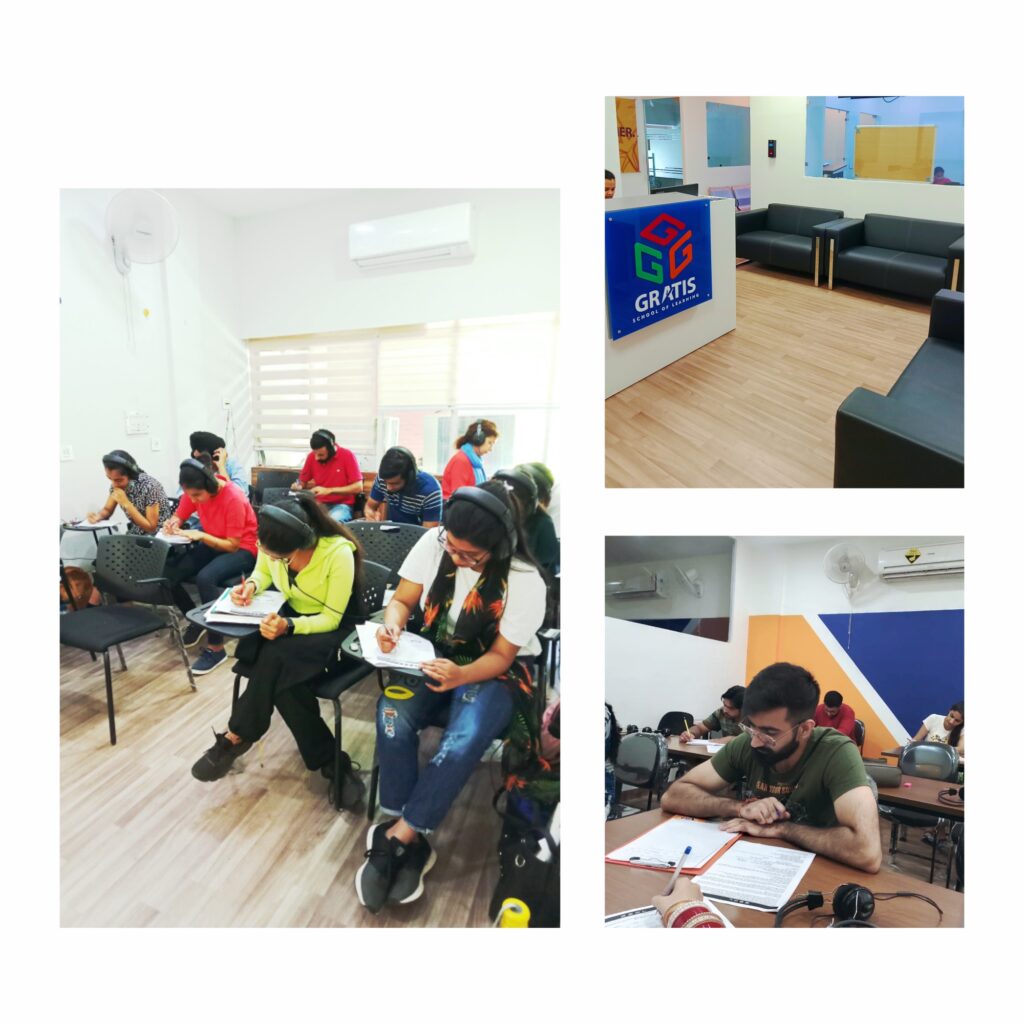 Our Training Schedule
Our schedules are set to make the most of your IELTS learning experience at Gratis Learning. Contact us to know more!