Best Digital Marketing Institute in Panchkula
Certified Digital Marketing course in Panchkula
Your journey from a beginner to an expert begins here. Learn how to earn !!!
Gratis Learning Benefits:
✓ 100% Practical Training.
✓ 200+ hours of high-quality training
✓ Access to industry-recommended live projects.
✓ Trainers with 5+ years of experience.
✓ Live Project Training with daily assignments.
✓ Top digital marketing tools.
✓ Flexible weekdays and weekend batches.
✓ Free Trial classes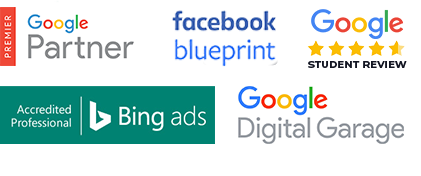 Book a Free Demo Session Today!
Our Certifications
For the past few years, we have reached the zenith in training many students and entrepreneurs. We have a significant part to play in Panchkula's Digital Marketing sector. More to our glory, we are certified partners with Bing, Google, and Facebook. Our experts are highly qualified and possess excellent teachings skills that transform you into a Digital Marketing expert.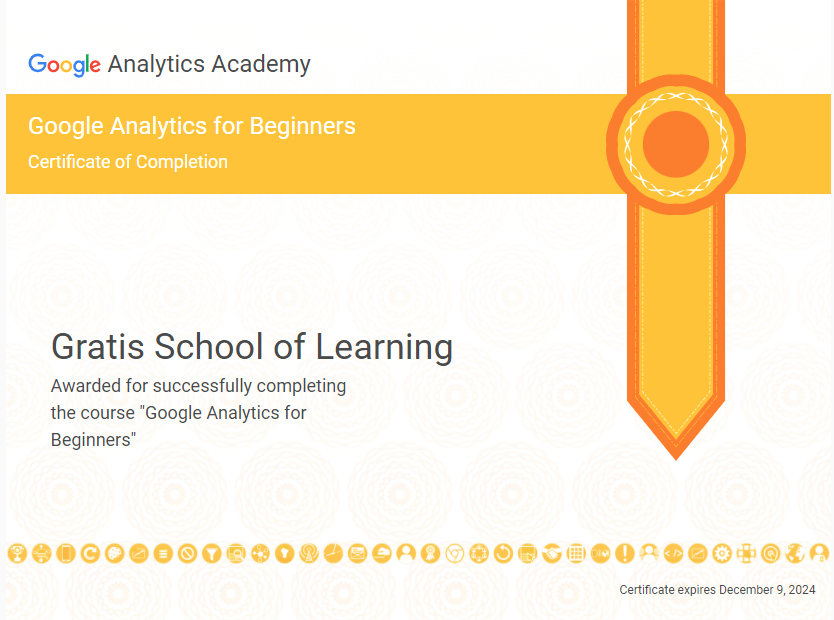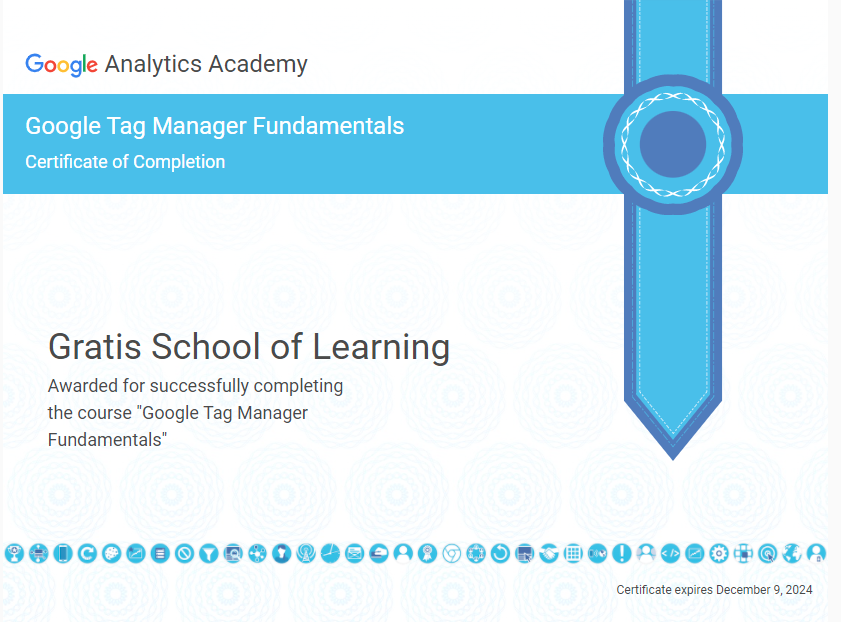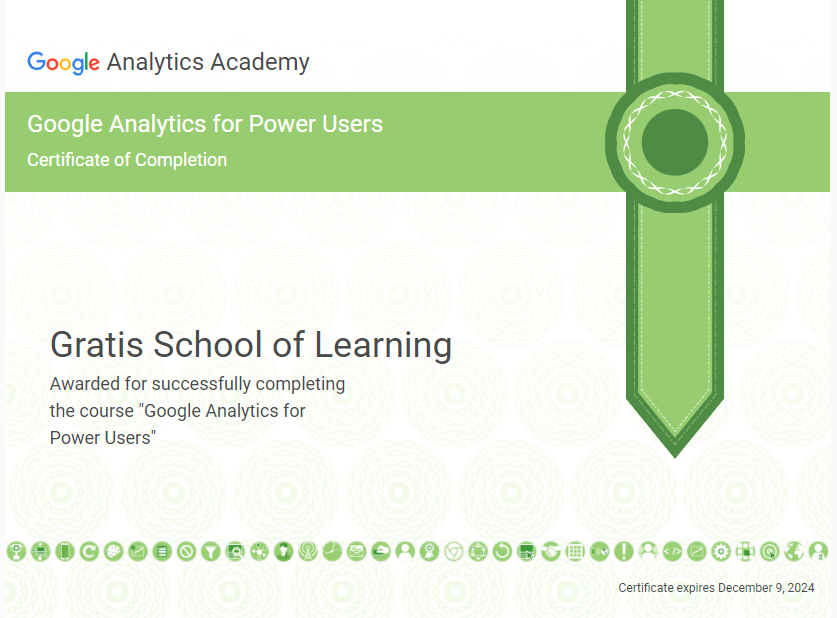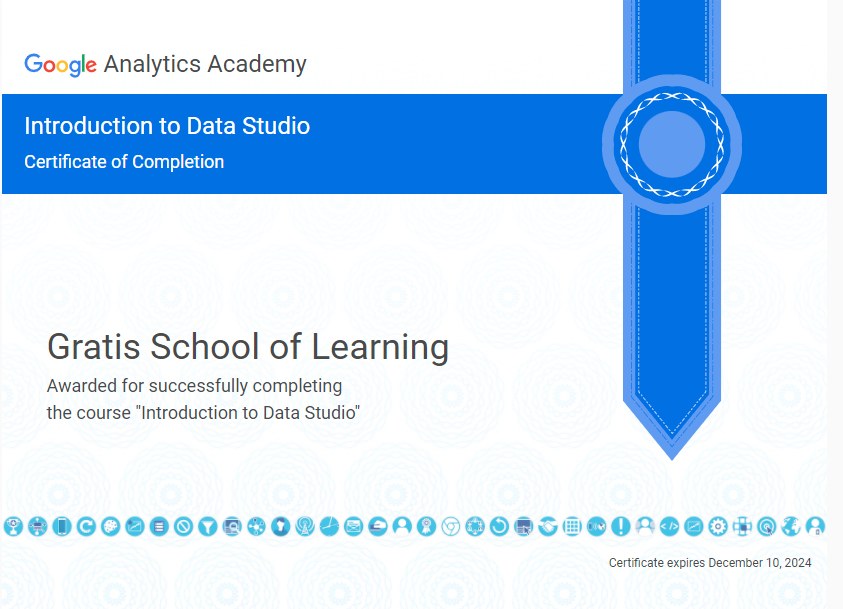 Our Mission & Vision
Gratis School of Learning is a leading digital marketing training institute based in Panchkula, that is exclusively created for students and aspiring digital marketers to help them get hands-on practical experience in the professional digital marketing sector.
Digital Marketing Platforms And Tools
Join Gratis School of Learning to start your career in Digital Marketing! We provide the most comprehensive Digital Marketing Training in Panchkula; we provide you access to one of the top-notch paid tools!
Gratis Learning offers 100% Jobs Interview Guaranteed support to eligible new graduates and working professionals who get certified through Digital Marketing Course.
Frequently Asked Questions